Book a Discovery Call
with Michael Attias
Founder & President of CaterZen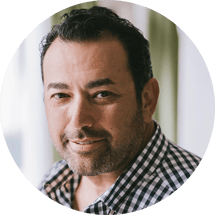 Before we both invest the time on a full-blown walk-through of our software, let's take a few minutes to get to know each other.
I'd love to know a little more about your catering and private party business, and see if there's a fit for us.
Make sure you select your time zone when booking. Looking forward to connecting!