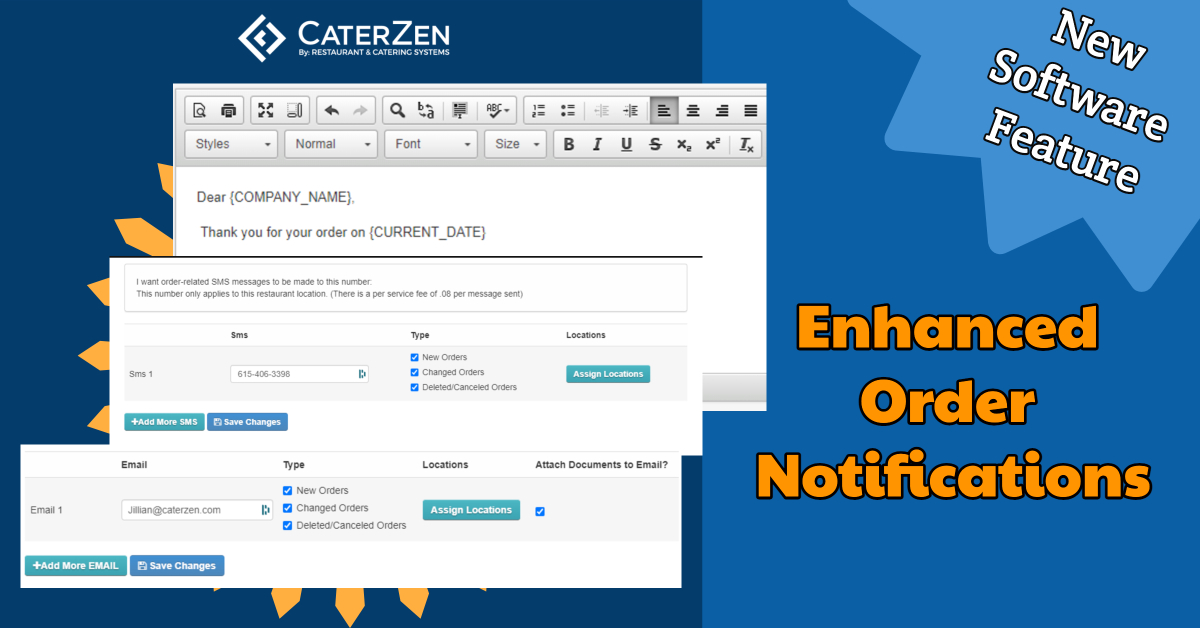 The catering business is all about impeccable service, and communication plays a crucial role in that. In fact, the faster and clearer we communicate, the more seamless the catering experience becomes, both for the service provider and the customer.
So, would you want your catering business to lack efficient communication tools? I sure wouldn't!
Let's delve into some of CaterZen's latest catering software features that ensure you stay updated and connected like never before.