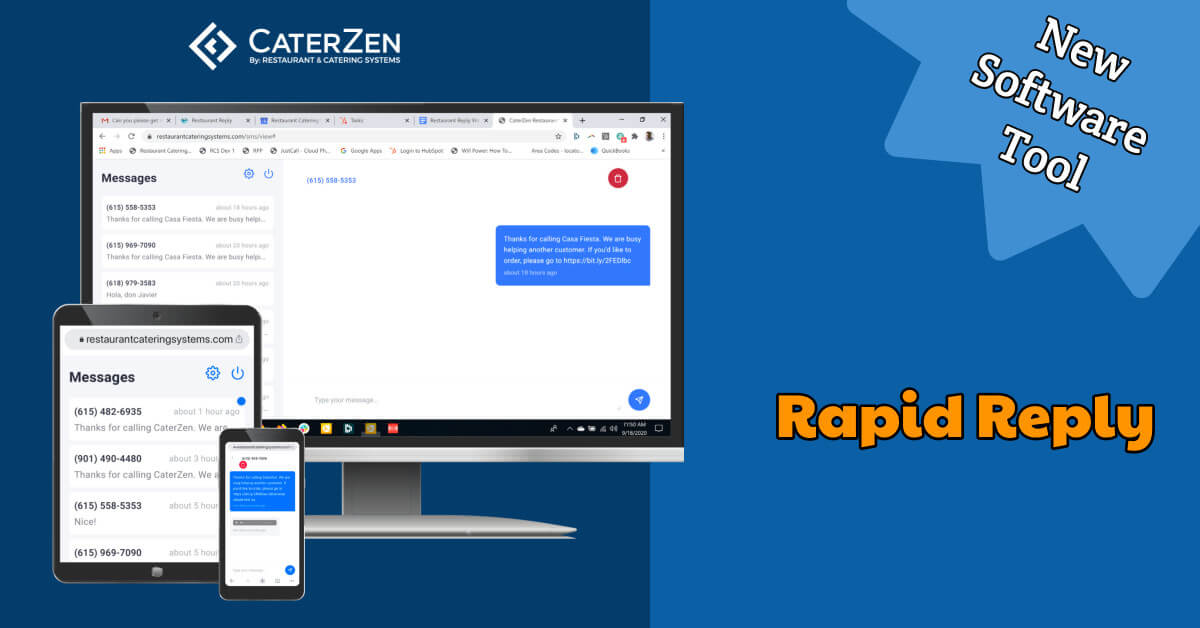 Studies show that 34% of potential customers who call you and get a busy signal or no answer will simply call your competitor, instead.
No surprise, right? Customers are hungry - why would they wait until they can get someone on the line, when they can just call the next guy?
You're losing ONE THIRD of your potential customers!
But CaterZen has a new way to make sure your customers stick around when you're on the phone with another customer, or unavailable to answer the phone.