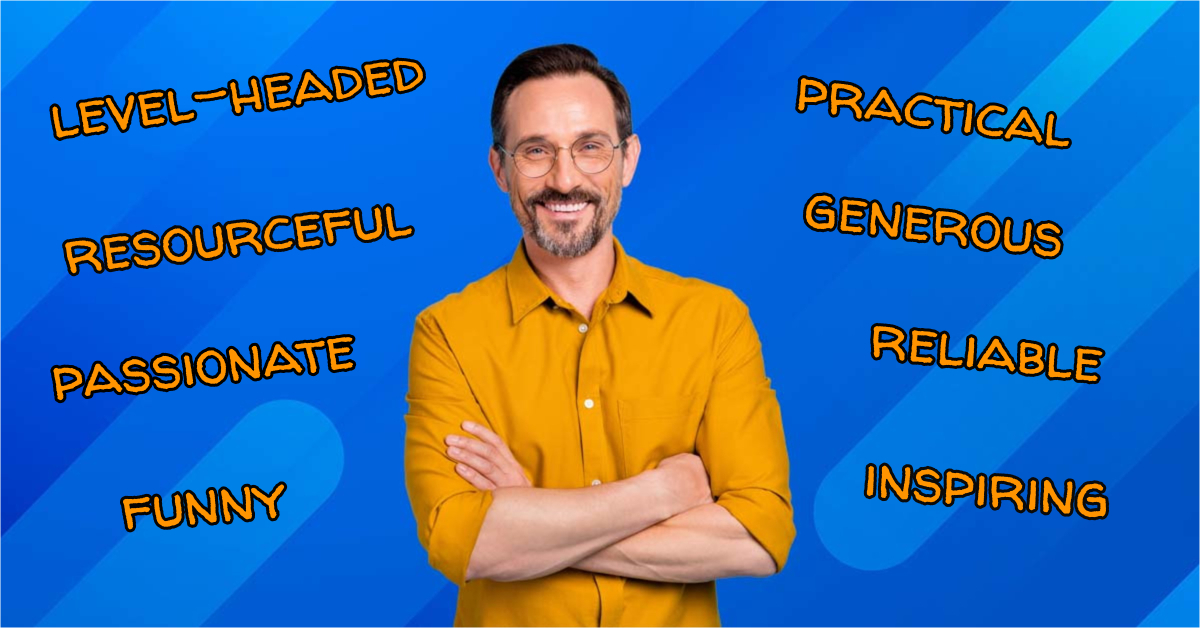 According to Wikipedia, "The Times They Are a-Changin'" is a song written by Bob Dylan and released as the title track of his 1964 album of the same name. Dylan wrote the song as a deliberate attempt to create an anthem of change for the time.
Since I was born in 1965, I have seen and experienced more change in our country, culture and planet; probably exponentially more than in any other 56-year time span in the history of the world.
I may not have always felt comfortable with change, but I feel I have had an open mind and heart.