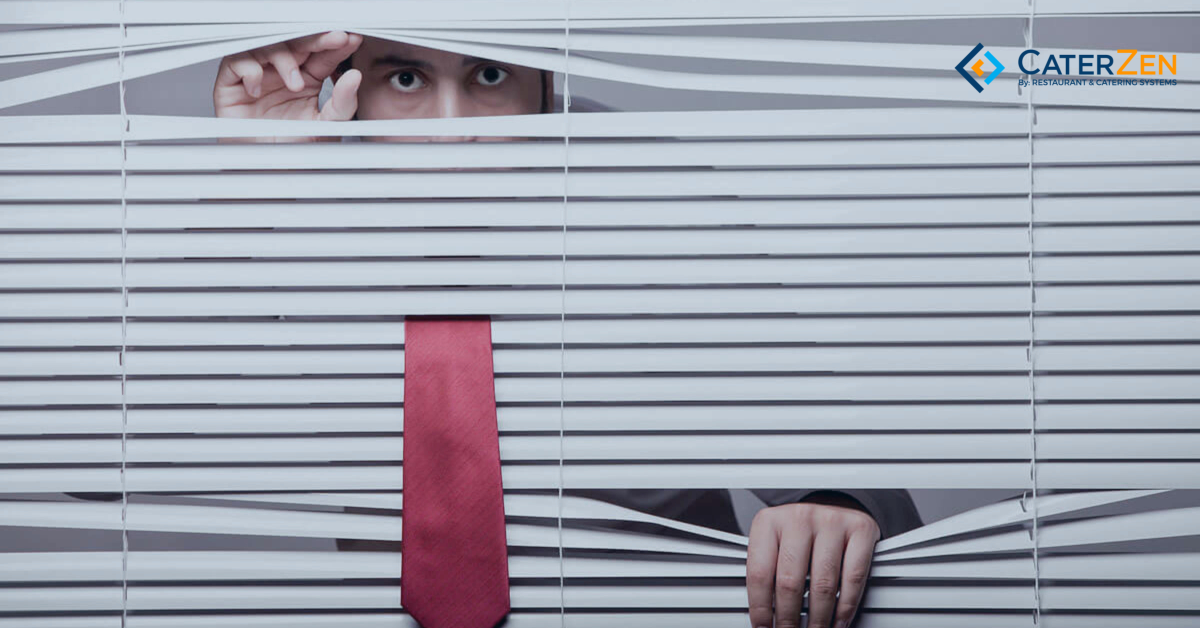 I am proud to admit I am a "peeping Tom" of business and of life. The quote by Sydney J. Harris below explains it:
"The whole purpose of education is to turn mirrors into windows."
My entire life I have been fortunate to peep into the proverbial windows of others. As a lifelong learner, I have never been afraid to observe through other's experiences.