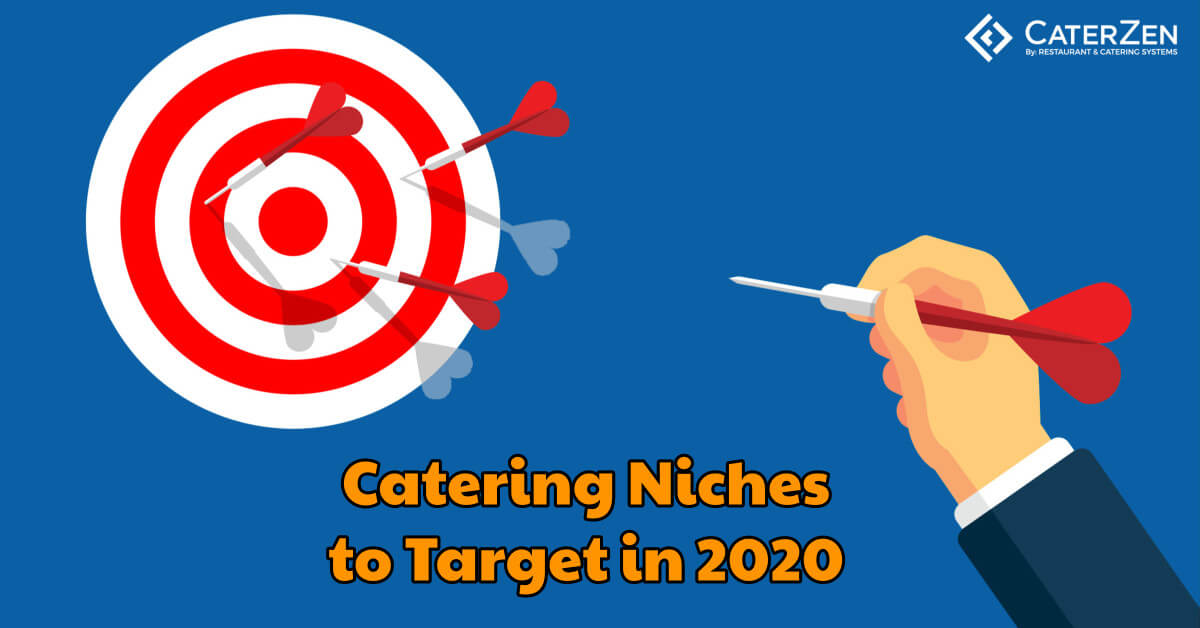 When I first opened my restaurant in 1992, I wasn't thinking about niche markets.
In fact, back then, I had never even heard of Black Friday. I'm a buyer, not a shopper.
But when a local department store, Dillard's, called my restaurant to order a drop-off catering for approximately two hundred people, it piqued my curiosity.