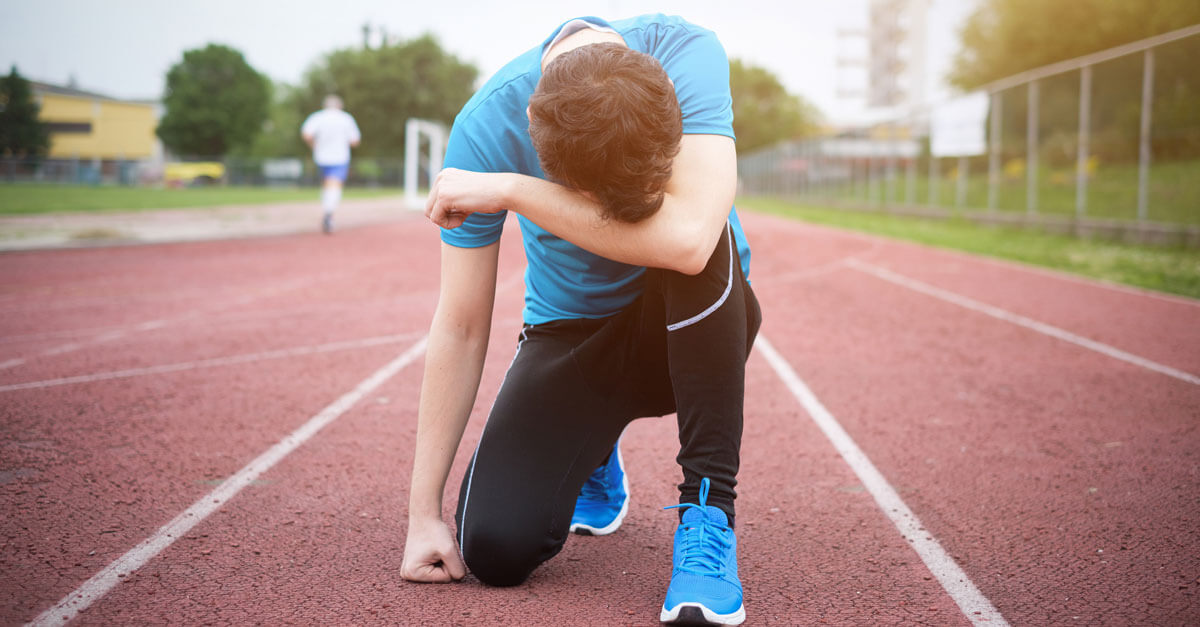 Does "no" mean "no"? Not in selling catering.
Time doesn't stand still and neither do selling opportunities. Many a dollar are being flushed down your drain by squandering qualified leads.
You spend to get the prospect looking to feed five hundred guests to call you. That chunk of change would pay for a nice upgraded summer vacation. But you lose the deal. Now what?