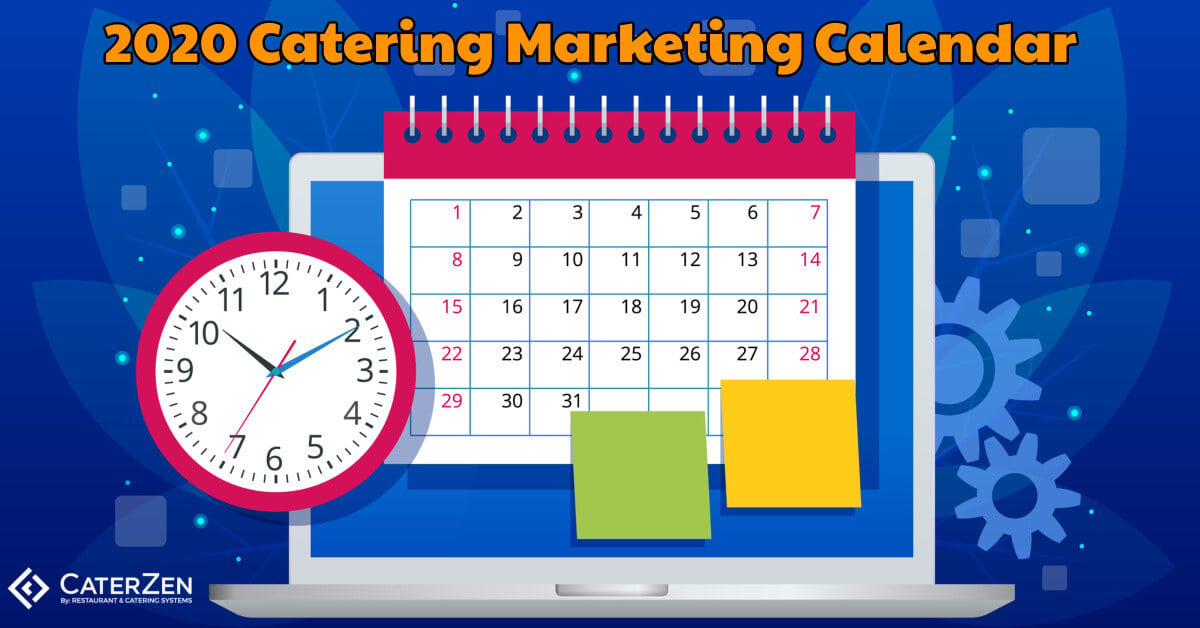 Leonard Bernstein once said, "To achieve great things, two things are needed: a plan, and not quite enough time."
Never having quite enough time feels like a prerequisite for owning a catering business. Something always comes up to throw you a curveball. All we can ever do is roll with the punches.
The one thing we do have control over is the plan.