E-Loyalty Program
Reward customers for repeat purchases.
With a two-tiered Loyalty Program that can reward your customers for their orders, as well as reward them for referrals, you can automatically rebate a percentage of the order in electronic gift cards.
Thanks to our partnership with Tango Cards, your customers can choose from over 80 rewards from Amazon to Target.
This is a great program to build sales and referrals and help your customers get the biggest bang for their buck.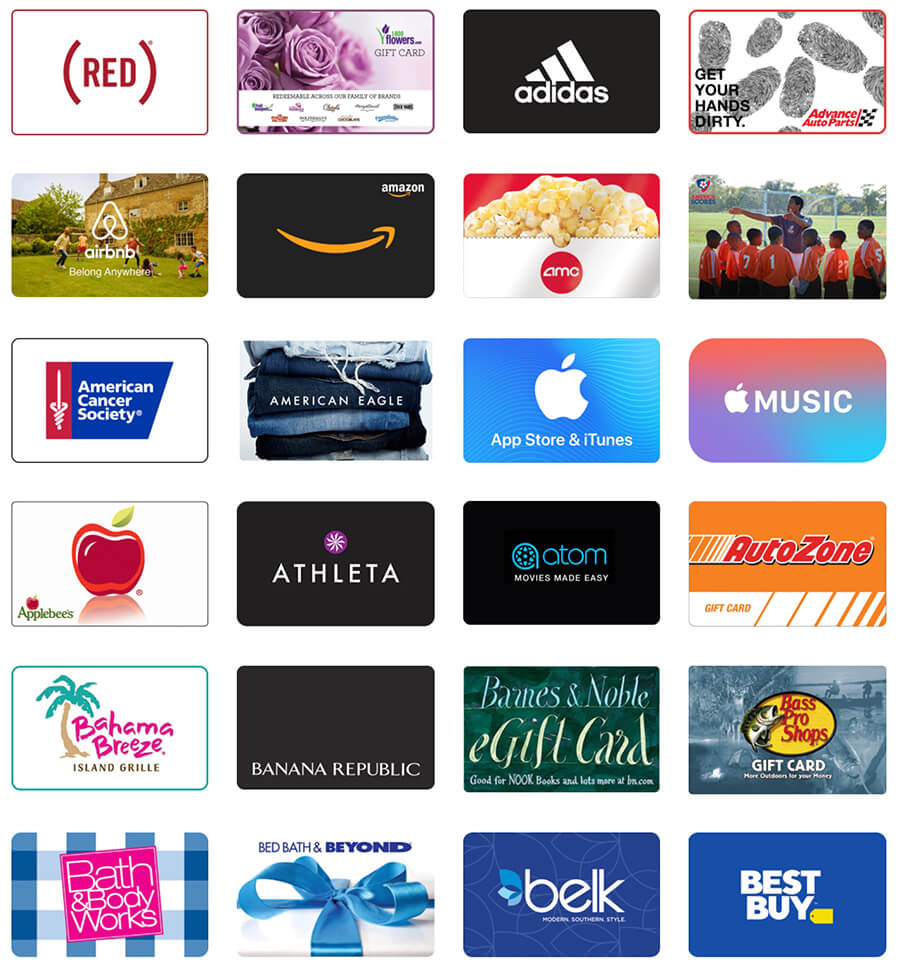 Over 200 e-gift cards available