If you are part of our Marketing Pro-Plus account, then this week's new feature is for you! We have recently changed the Lead Generation Forms to make sure that you are getting the best result you can from your forms.
The custom lead generation forms will help with capturing catering leads, add them to the CRM database and send an automatic email response to your prospect all from your very own existing website.
Recently we have added a new field called custom field that will allow you to use your type of field of information to capture.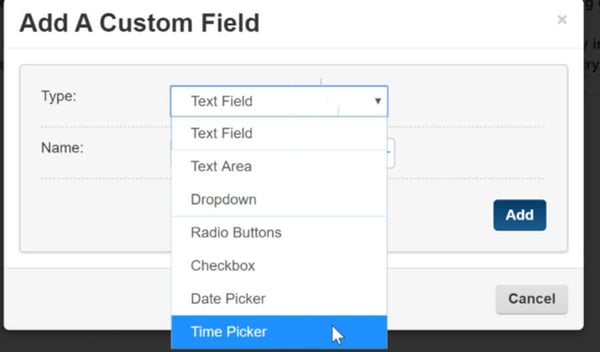 Also you can configure an automatic email response that will send to your prospects once they fill out the form.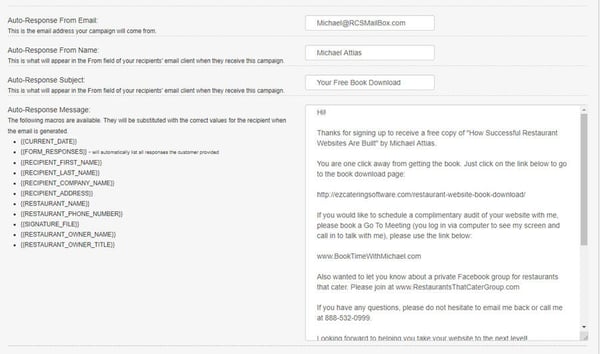 For step-by-step instructions and a video on how to set up your Catering Lead Generation forms, visit this walkthrough.
Or to learn more about all the features that are part of the Marketing Pro-Plus plan, feel free to book a 30-minute time slot here.
If you are not a Marketing Pro-Plus account, then I highly suggest that you upgrade your account today. Call us at 1-888-997-3433 and we can get you upgraded. The next few posts about software updates will all be directed towards improvements that we have made to the features that are only part of Marketing Pro-Plus accounts. For only $30 more a month you can have all the features that CaterZen offers to its clients.