Navigating the intricate world of the catering industry, especially when you're managing multiple units, demands a catering software solution that can keep up. That's exactly what inspired our new Enterprise Plan.
Why the Enterprise Plan?
With the rise of multi-unit operations in the catering world, the need for an integrated, tailored solution has become paramount. Understanding this unique challenge, we've crafted the Enterprise Plan, designed to effortlessly manage the nuances of multi-unit catering businesses.
Features Spotlight
The Enterprise Plan isn't just another package; it's a curated experience. Here are four features that set it apart:
Phone Center Ordering Interface
Say goodbye to the hassles of managing multiple logins for different locations. With our new phone center ordering interface, you can easily route calls to the nearest outlet and jump into rapid order processing in a heartbeat.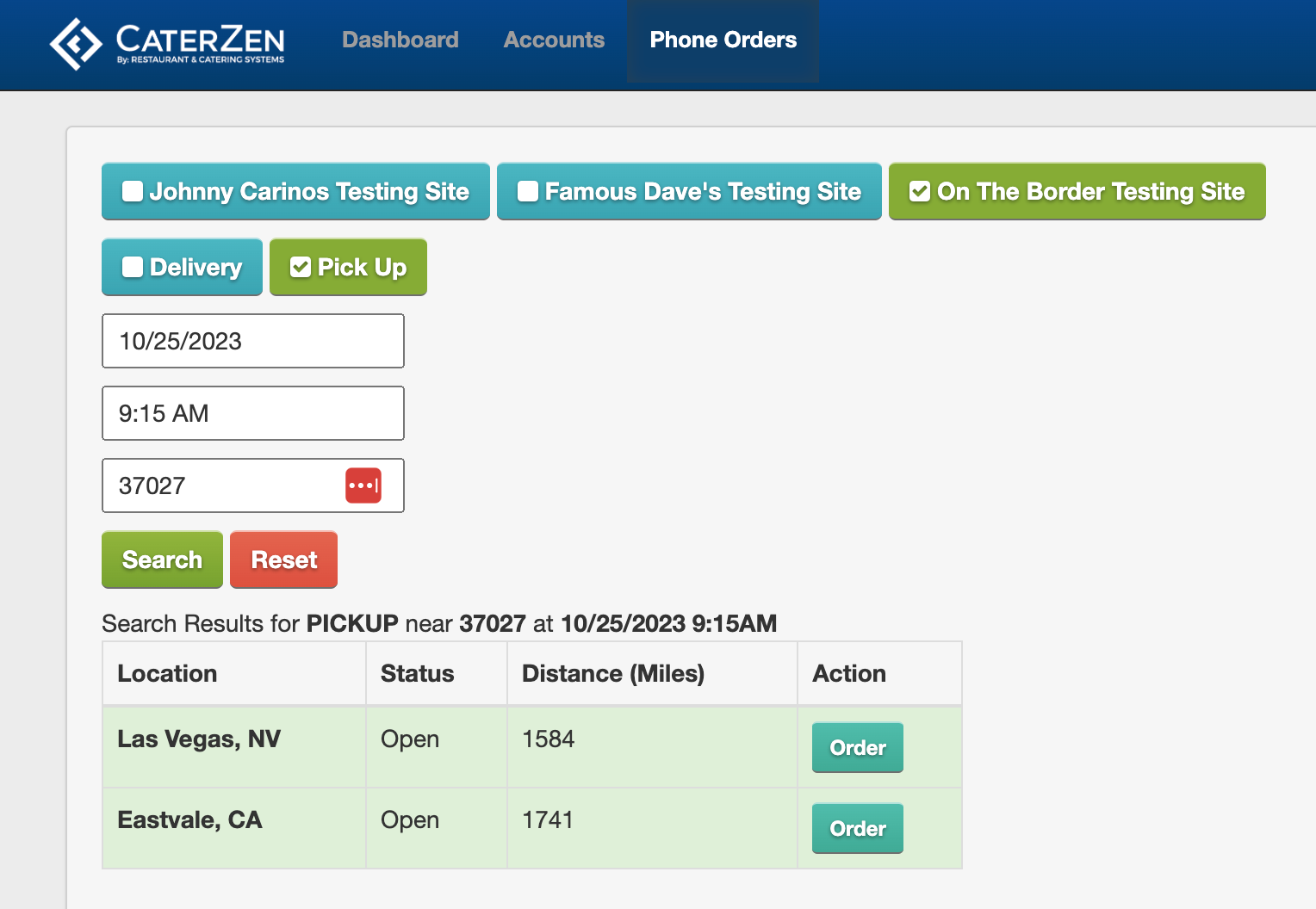 Online Ordering Store Locator
Elevate customer experience with our intuitive store locator for our online ordering solution. Help them instantly find your nearest outlet and ensure they always choose you for their catering needs.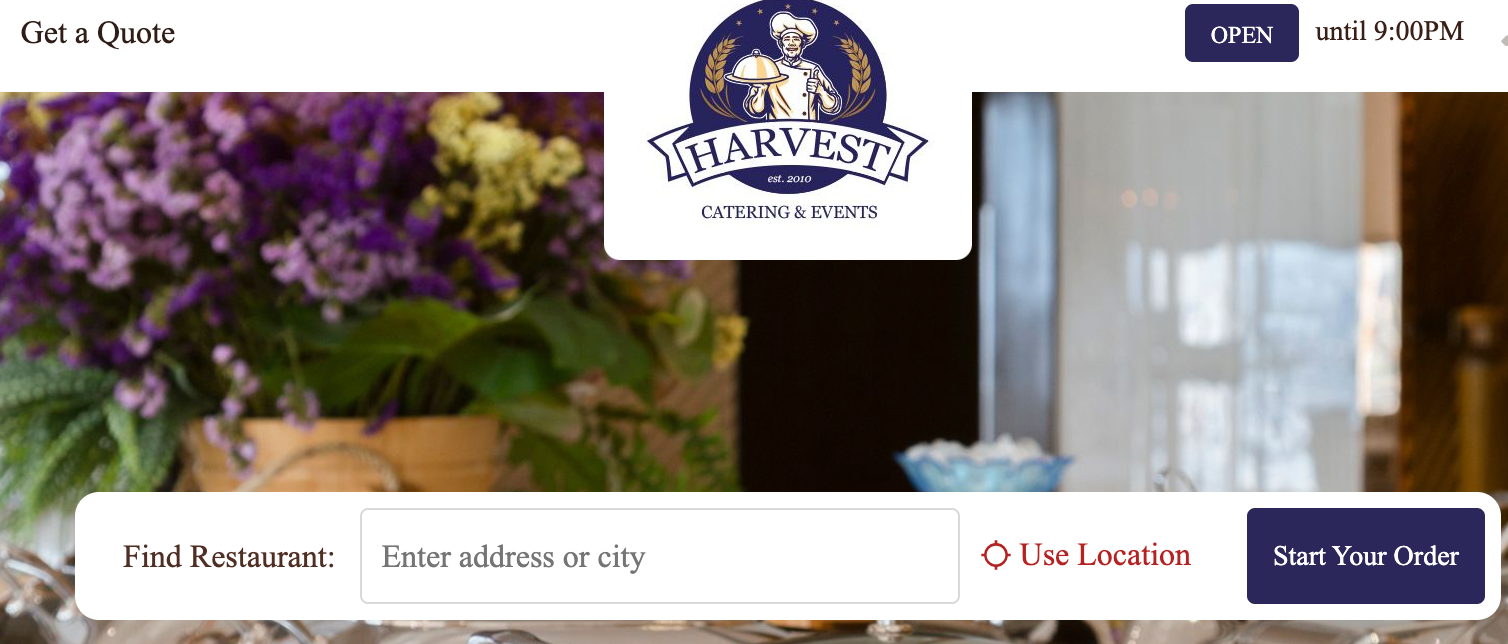 Tiered Menu Pricing
Managing pricing across various outlets can be a challenge. With our Tiered Menu Pricing, you can set up to five different pricing levels for your menu items. Modify one tier's pricing, and all linked locations update in real-time. Learn more about tiered menu pricing in our support article.

Segmentation by Region, Call Center
Organize your stores efficiently with hierarchical categories and subcategories, ensuring efficient location management and effortless reporting. Learn more about this feature at our support article.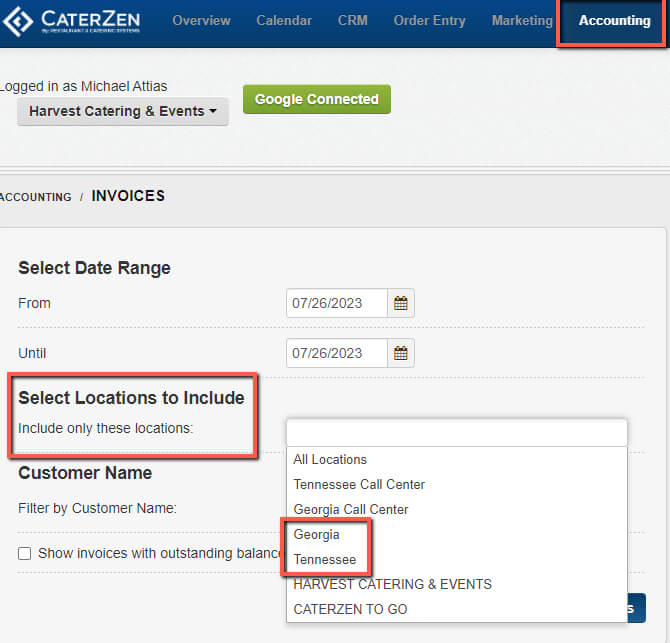 Unparalleled Customer Support Awaits
Transitioning to a new software solution can often seem daunting. But with our exceptional customer service team at your side, you're in the best of hands. Whether you're migrating from another software or just starting out, we're here to ensure a smooth and hassle-free setup. Our team is dedicated to helping you make the most of every feature, guiding you at every step, and providing continued support as you grow. Let us handle the technicalities while you focus on what you do best - catering to your clients.
Stay Tuned for More!
Our commitment to excellence doesn't stop here. We're constantly innovating and developing new features to make the Enterprise Plan even more robust. Our team is hard at work, crafting enhancements tailored to the evolving needs of multi-unit caterers. Stay connected with us for exciting announcements and updates in the near future. Your catering operation's potential is limitless, and we're here to ensure you harness it fully.
Empower Your Multi-Unit Catering Operations
Whether you're a seasoned caterer or just exploring the multi-unit world, our Enterprise Plan offers unparalleled advantages. Dive into a seamless catering management experience, reduce inefficiencies, and ensure every customer receives top-notch service.
Discover what the Enterprise Plan can do for you. Contact us and take the first step towards redefining your catering operations.