One of the most requested features for CaterZen's catering software is officially live: Quickbooks integration!
Now you're able to sync your sales data with Quickbooks Online, further enhancing our suite of catering accounting software tools.
Watch the video below to learn more:
How To Sync Accounting Data with Quickbooks in CaterZen
After connecting your Quickbooks account through the Admin area, you'll be able to assign your sales journal categories to Quickbook's categories.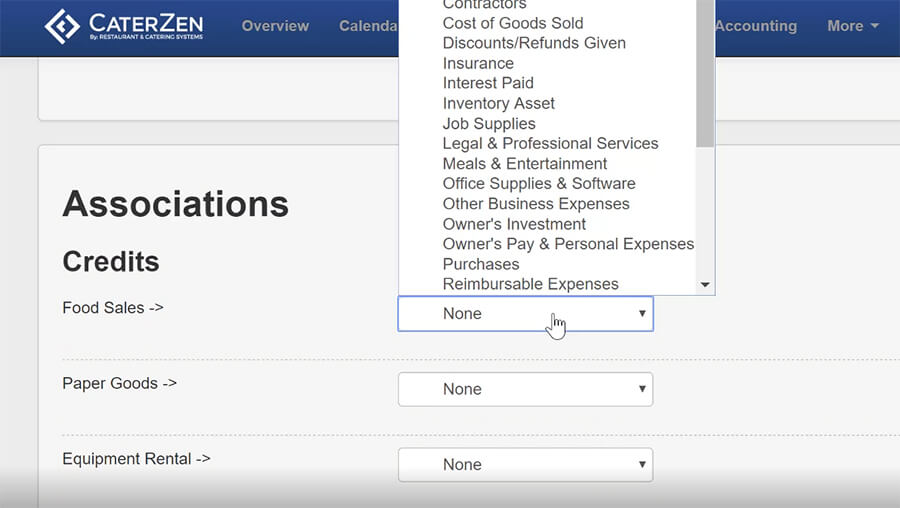 Now, you're able to send any date range of data from your sales journal report in CaterZen to Quickbooks:
Learn more about Quickbooks integration here.
Get Started with CaterZen's Catering Accounting Software
If you'd like to learn more about our Quickbooks integration, or any of our other marketing, sales or operations tools for restaurants and caterers, you can call us toll free at 1-888-997-3433 and speak to one of our friendly team members.
You can also schedule a personalized demo with Nell Herman, our Director of Enterprise Sales, to walk you through our software and tools to learn more about how CaterZen can help you grow your business.