When I opened my Corky's BBQ franchise in 1992, I focused on growing our catering sales. That focus on drop-off and full-service catering sales resulted in a million dollars a year in catering sales from a 104-seat restaurant.
As a result of the sales and operational challenges, I created and launched CaterZen Catering Software in 2008 with a strong focus on drop-off catering; a feature set lacking in all of my competitors at the time. Our solution is second to none with the innovations we created for drop-off catering, but we soon realized that some of our clients wanted us to add features to help them manage their full-service catering.
So we went about adding features for the full-service catering niche with our trademark "Simple-Yet-Robust" features.
Introducing: Event Space and Meeting Room Booking and Tools!
Today I am thrilled to announce we can now handle event space/meeting room sales and marketing in CaterZen. Whether you own a venue, banquet hall or restaurant with a private party room, CaterZen can handle all aspects. One of our clients uses us for their drop-off and full-service catering business and a competitor for their private event space. Now they'll be able to save hundreds of dollars a month by dropping the other guys and be able to sell and manage it all in one platform…CaterZen.
Read on for a deep dive into the "Day In The Life" of booking event space with CaterZen…
Lead Capture Forms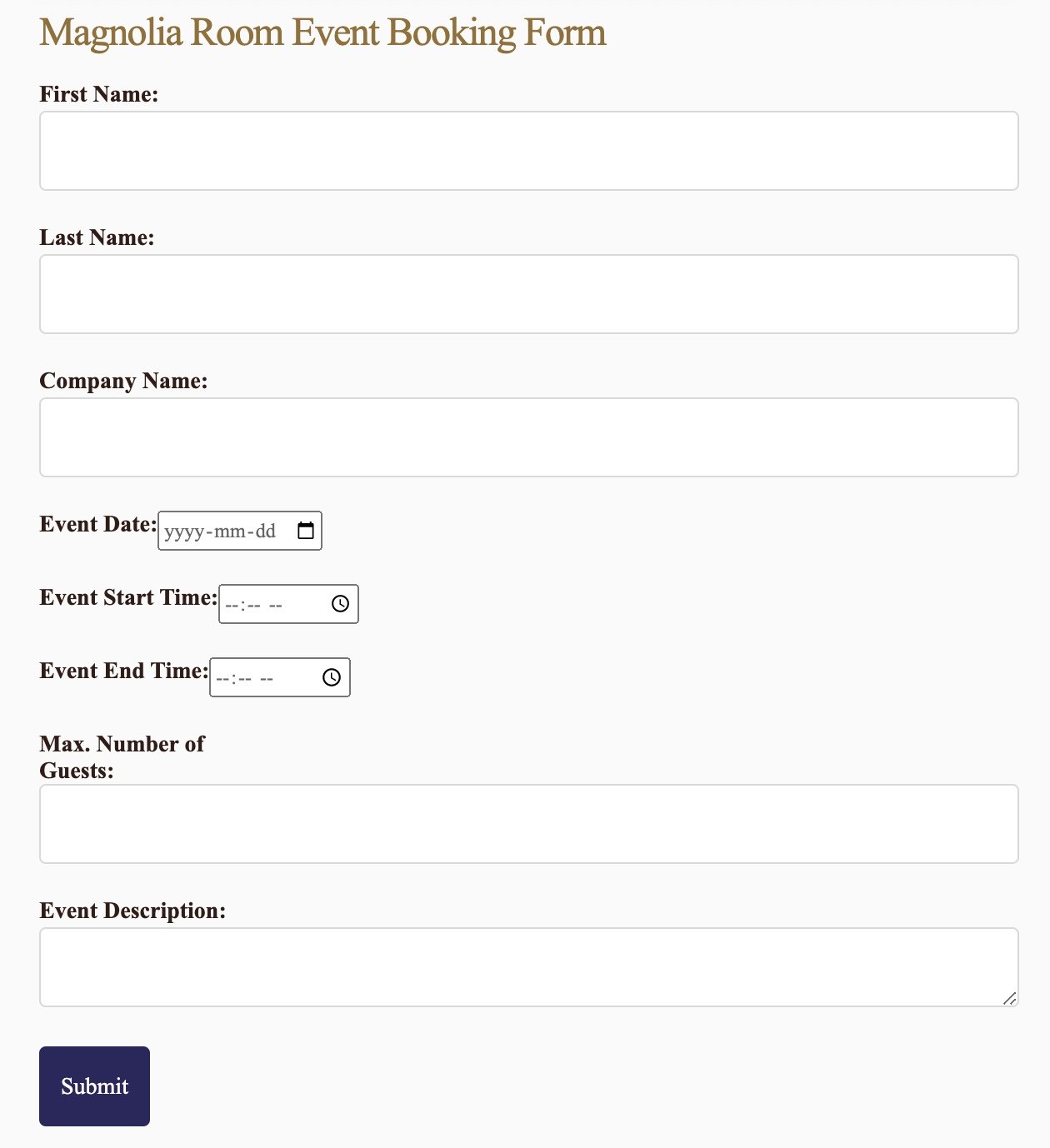 Your website is a dynamic lead generation machine for all your sales centers; especially your event space. You want to use multiple calls to action to capture a lead. Phone and email are necessary, but some prospects just want to complete an inquiry form and wait for a return call or email with information.
CaterZen allows you to create unlimited Lead Capture Forms to incorporate into any/all of your catering pages. Just copy/paste out the code.
The prospect's information automatically creates a new contact record in our CRM. The prospect is auto-sent an email with some basic information and your salesperson receives an email alert of a new prospect.
EXPERT TIPS
1. Studies have shown the quicker you call a lead, the more likely they are to do business with you. CaterZen delivers the lead in real time.

2. Never allow prospects for your event space and party rooms to see availability for space. They may see a Saturday night event isn't an option and call your competitor. But a skilled salesperson can present many options to salvage the sale.
Proposal Creation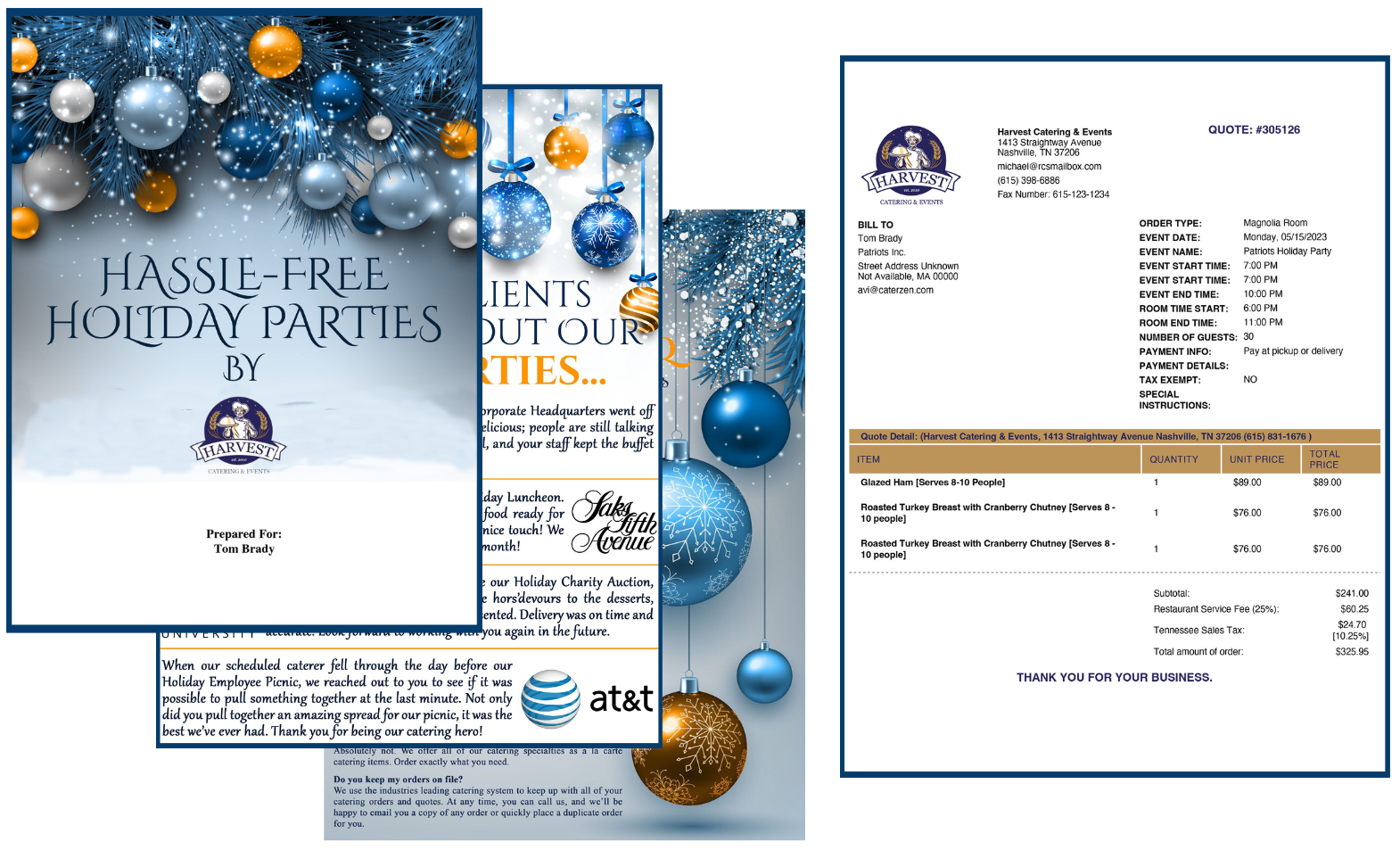 Proposals can make or break booking event space. A glorified Word doc or Excel sheet just won't cut it.
CaterZen can help you create dynamic, branded proposals that make you stand out from the competitive clutter. As opposed to a generic cover letter, you should be incorporating niche-specific branding (wedding proposals should have a different look and feel than holiday parties), Frequently Asked Questions, testimonials, and tons of pictures showcasing your event space and upsell opportunities.
After all, great food photography sells food. Great photography, branding and graphics will help you book more event space!
Electronic Signature Contracts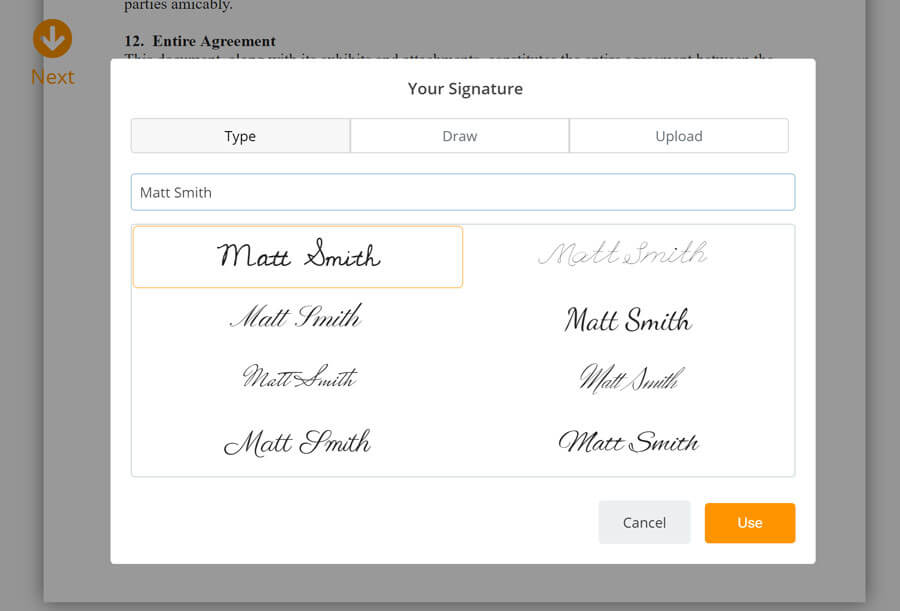 There are too many details about booking an event to leave it to a handshake. Great contracts (see your attorney) prevent misunderstandings and make for smooth events.
Emailed contracts that require printing, review, signing, scanning and emailing back cause sales friction which can lead to lost bookings. You want every step to be as simple and painless as possible.
That's why CaterZen created its own Electronic Signature Contract System. With unlimited contracts, you can add one to any catering proposal and get all parties signed off in minutes. All the details are saved in our system.
You can stop paying for yet another subscription service not integrated with your operating system to create and handle contracts.
Rapid Event Creation & Deposits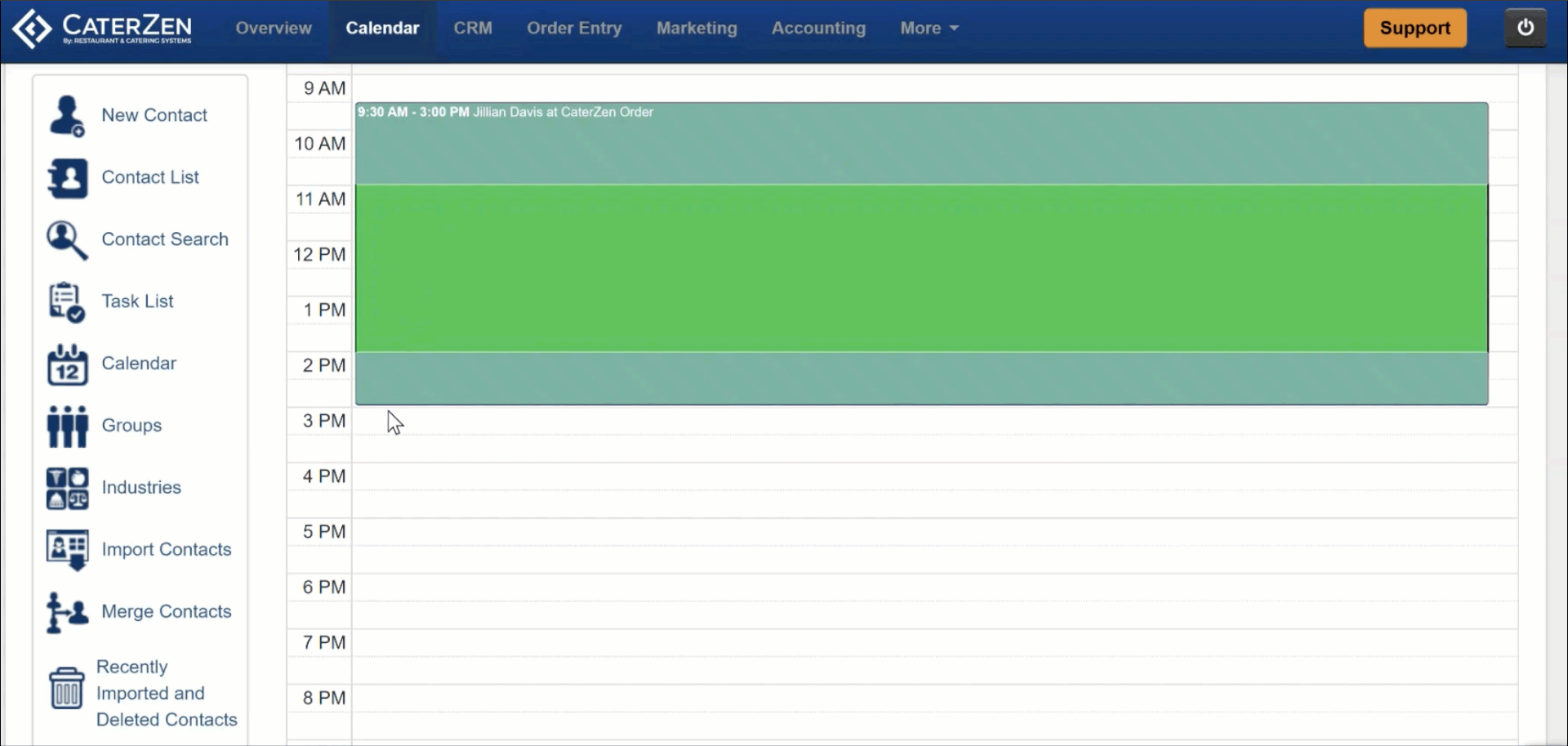 Time spent creating events is time spent away from selling events. CaterZen allows you to create new clients, events, and menus all from one simple-to-use single page. No clicking and creating on multiple pages.
We give you the ability to look at any event space calendar and click and select any time frame to create an event with multiple start and end times (like reserving the room for set up/break down and the actual time of the event). This also prevents double booking.
CaterZen also allows you to take and manage deposits for events.
You have to sign up for a walk-thru and see it in action.
Food Production & Planning
Food planning is made simple with CaterZen. Our easy-to-create formulas allow you to literally push a button and create unlimited food prep lists.
Regardless of the menus you offer and sell, our Kitchen Production Reports are produced in seconds for as many different prep stations and food categories as you need.
We are the only catering software company with a tablet/smartphone Kitchen Display System that stays updated with individual events and entire day totals in real time.
Unlimited BEO Templates
Banquet Event Orders are the master blueprint for your events. With unlimited, drag-and-drop BEO Templates, you can handle the most minute detail of an event with ease.
We give you the ability to upload as many pics as you need into your BEO Template. From floor plans to seating charts to buffet set-ups, a picture makes your team's job much easier.
Event Marketing
CaterZen Catering Software was designed to help you sell and close more events.
Want to re-book that large holiday party next year? Our Re-Booking Reminder System allows you to reach out and re-book before a competitor even comes to mind.
Follow-up calls? Mystery shopping? Phone audits? Our built-in VoIP system has you covered.
Want to grow repeat event bookings? Our loyalty system will keep them coming back with rewards to over eighty companies.
Our Email Marketing Module lets you send out monthly newsletters to keep your event space top-of-mind.
Sales and marketing are functions that are too important to be overlooked. Let CaterZen help your event space stay booked.
Streamline Your Event Space Sales Process with CaterZen Catering Software
If you're looking to streamline your event space and catering sales process, CaterZen Catering Software can help. From lead capture forms to electronic signature contracts, our innovative platform is designed to make event planning simple, yet robust. Whether you own a venue, banquet hall or restaurant with a private party room, CaterZen can handle all aspects of event space and meeting room sales and marketing.
So why wait? Book a quick-start training session or sign up for a free trial today and see how CaterZen can help your business stay booked and successful.