In an effort to further support restaurants and caterers affected by the Coronavirus crisis, CaterZen is introducing a new catering software plan that includes a turnkey system to efficiently take online orders and manage your deliveries, takeout and curbside pickup orders.
Now you can have access to our Delivery Management Module, Online Ordering Module, as well as our core integrated management tools like our CRM, kitchen display bump screen, and accounting module.
This new Online Ordering Plus plan is our most affordable: only $99/month. The new business you book by using our software will quickly earn a return on your investment, many times over.
4 Ways CaterZen is Helping Restaurants and Caterers To Succeed During the COVID-19 Crisis
When restaurants first started closing their dining rooms and catering events were getting cancelled due to the pandemic, we pivoted our focus to upgrade our takeout and food delivery software features.
Here are the 4 major steps we've taken to help support restaurants and catering businesses during this challenging time:
1. Enhance our Delivery Management Module
First, knowing that delivery service had become the only source of income for many restaurants and caterers, we focused on upgrading our delivery management tools.
Our delivery management module with driver's mobile app was already one of the most popular and profitable features from our suite of operations tools.
We've invested an additional 48 hours of software development to enhance these delivery tools even further.
Features include:
drag 'n' drop order routing
tracking drivers and orders in real time
driver's mobile app
integration with CaterZen tools like CRM & email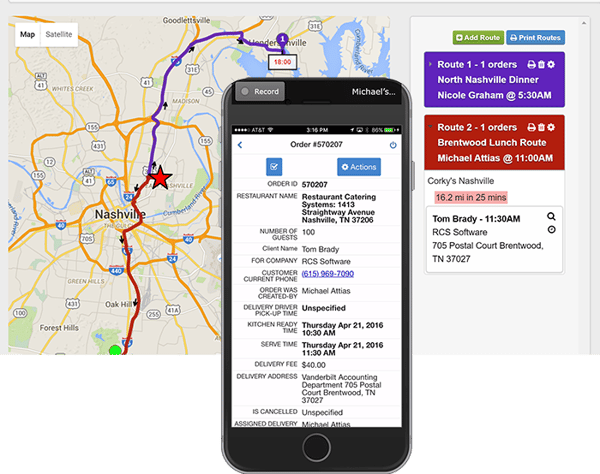 Learn more about our delivery manager & driver's app.
2. Create a Free Guide to Help Businesses Pivot Towards Delivery
Having top notch software tools to efficiently sell and deliver food is only half the battle. To truly thrive at a time when competition is high and client concerns about food safety are paramount, restaurants and caterers need a marketing strategy.
I created a free resource to help restaurants and caterers with both aspects: a walk-through of how to leverage our software tools, as well as descriptions of no-cost actionable marketing strategies you can do to succeed in today's climate.
Some of the effective strategies we explore include:
family meal deals
gift card sales
geo-targeted Facebook ads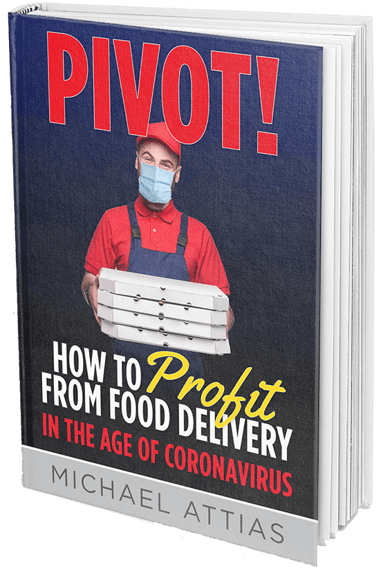 Download the free book here: Pivot! How to Profit From Food Delivery in the Age of Coronavirus
3. Enhance our Online Ordering Module
The next obvious software feature to upgrade was our online ordering system. Based on customer feedback, we added new features to make the online ordering process even easier for your clients.
Features include:
integration with 20+ point-of-sale systems
completely customizable menus and branding
upsell module
mobile-friendly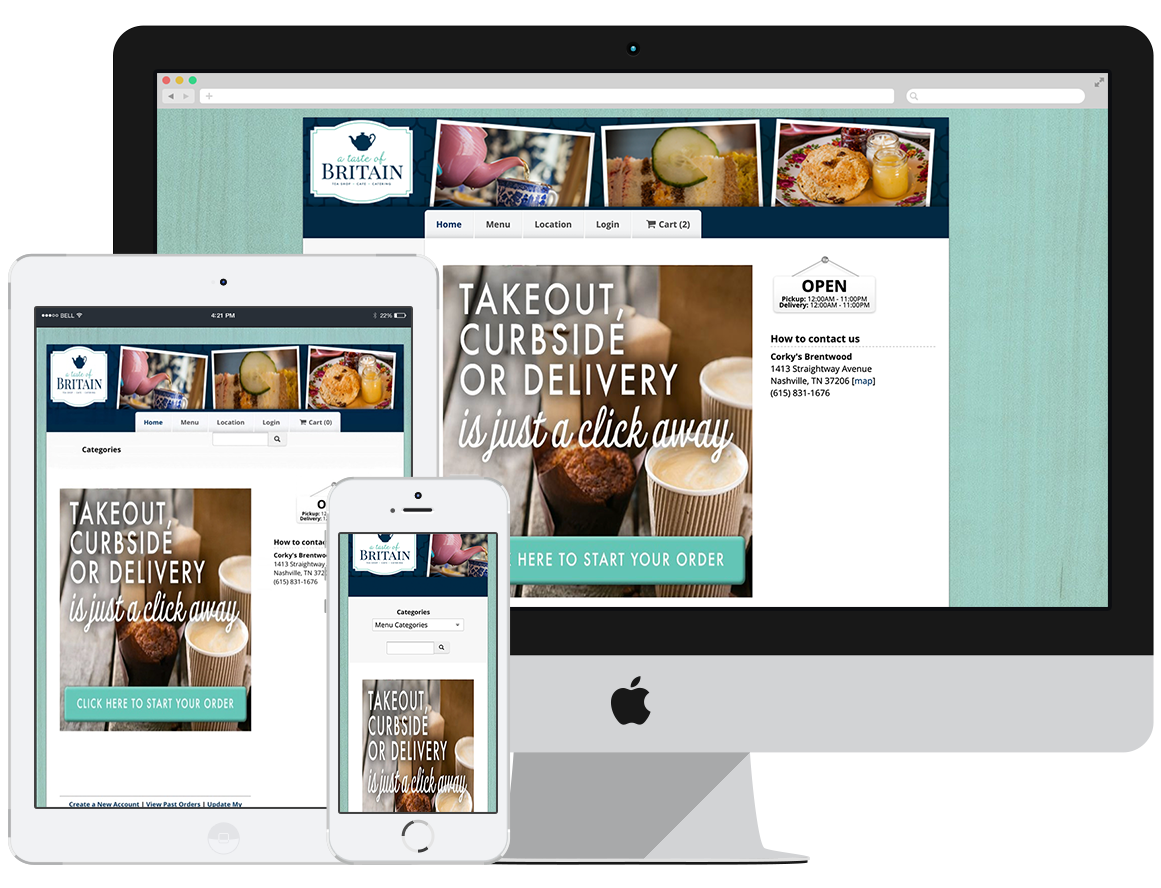 Learn more about our new online ordering system features.
4. Offer a New Software Plan For Delivery Management & Online Ordering
Now, our delivery management module and online ordering module are more available in our new affordable plan, which also includes everything you need to efficiently provide takeout, delivery, or curbside pickup service.
Learn more about what features are available on our new plan here.
Get Started with our New Plan Today
You can take our software for a spin with a free 30-day trial, or you can learn more about how our software and systems can support your business by booking a demo with our Director of Enterprise Sales, Nell Herman: BookTimeWithNell.com